Why Upper Level Graphics?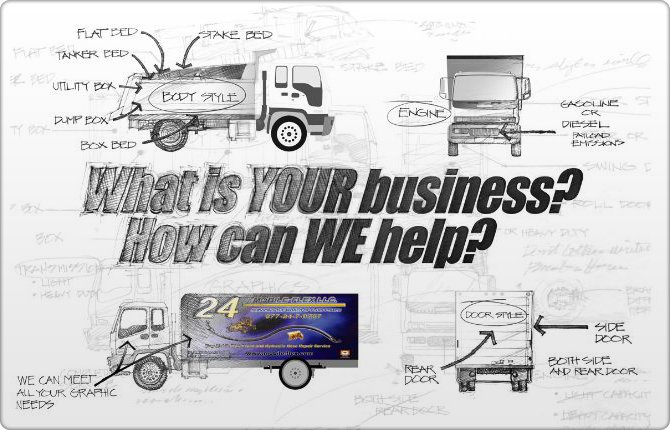 Our business is assisting you in growing your business through productive marketing.

We design, manufacture and install on an in house basis so we have full control from start to finish. We can use your existing logo or we can create a customized logo specifically designed for you. Our equipment is updated to take advantage of the latest technology which in turn offers you the greatest value for your advertising budget.